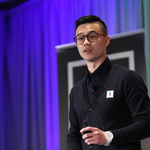 Updated by Justin Ling
The referral program awards you 1 free month of PRO upgrade for each friend you refer to the platform. This page outlines additional bonuses you can gain for referring friends.
Current Bonuses
May 2021 Top referrer: The top referrer on the referral leaderboard on April 30th, 2021 at 11:59pm EST will be awarded a $25 Amazon gift card.
This page will be updated periodically.