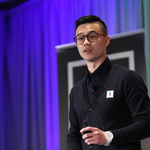 Updated by Justin Ling
Objective: Meet like-minded peers from around the world and share ideas about the markets.
Every two weeks, top performing participants will be paired to meet each other.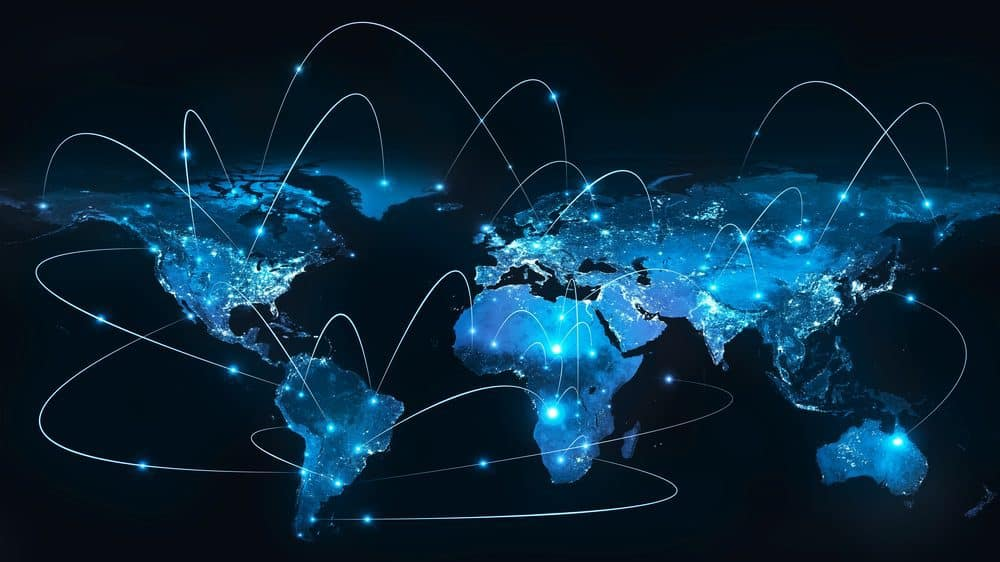 How to do it
1. Find your partner and co-ordinate time a time to meet with your partner (pairings will be sent to you via email)
2. Use the conversation template to kick-start your discussion
3. After you finish meeting, complete the survey so we can record your participation (https://forms.gle/8eKXHXEHwLs8YDjD7)
Conversation Template
1. Tell me about yourself: click here for tips on how to answer this question
2. What do you think about the markets right now?
3. Pitch an investment idea you are thinking of: click here for tips on how to answer this question
Tips: Practice giving concise and polished answers to use this as an opportunity to prep for future interviews.
FAQ
Q: What if I'm unable to reach my partner?
A: Fill out the survey anyway, and share with us your own personal learnings
Q: What if I am partnered with the same person twice?
A: It's ok, get to know them even better!
Q: What if I don't want to participate?
A: Please let us know asap, and we'll remove your from the pairing program (email: justin@equitysim.com)