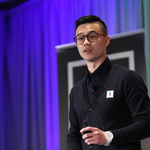 Updated by Justin Ling
We've built EquitySim so you can experience trading without any risk or cost. Don't worry about "getting it right," just jump in and experience what it is like to own an investment (good or bad).
Finding Investments Using Search
If you know the name/symbol of the company you are looking for, you can use the search bar at the top of the screen. (Try searching for AAPL).

Finding Investments Using Discovery
You can also use the Discovery function to use filters to find investments (TRADE on the left-hand navigation).
Placing your Order
The Price - The trade form will show you the price for each unit of investment.

Choosing BUY or SHORT - If you believe it will increase in value you should BUY it, if you believe it will decrease you should SHORT it.

Choosing the Quantity - The more confident you are in your prediction the more units you will want to trade.

Place your order - We'll estimate the price of your order (depends on how many units you trade). Click "Place order" to submit the trade.

Writing your rationale - Keep track of your thought process to benchmark your learnings. You can leave this blank if you want.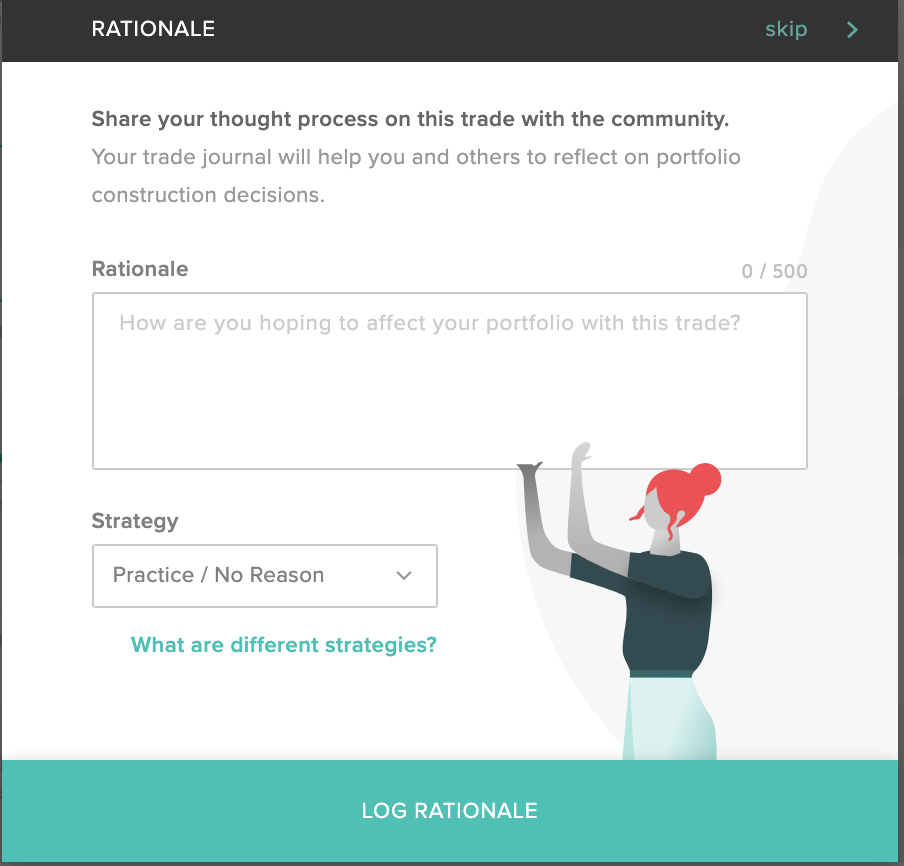 Congrats, you've experienced placing this trade!