2021 High School Investment Challenge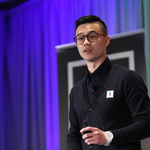 Updated by Justin Ling

Learn about the financial markets with your own $100,000 mock portfolio.
Join the challenge here: finance.equitysim.com/join/challenge/6169c3e49d62010011ef8439
About
Designed for high school students who are interested in business and finance, this investment competition enables you to manage a $100,000 investment portfolio and trade real-time financial securities. Set in a real-world environment, you'll need to keep up with what is going on around the world, as you learn and make your trading decisions.
The Challenge runs from October 18, 2021, to March 28, 2022.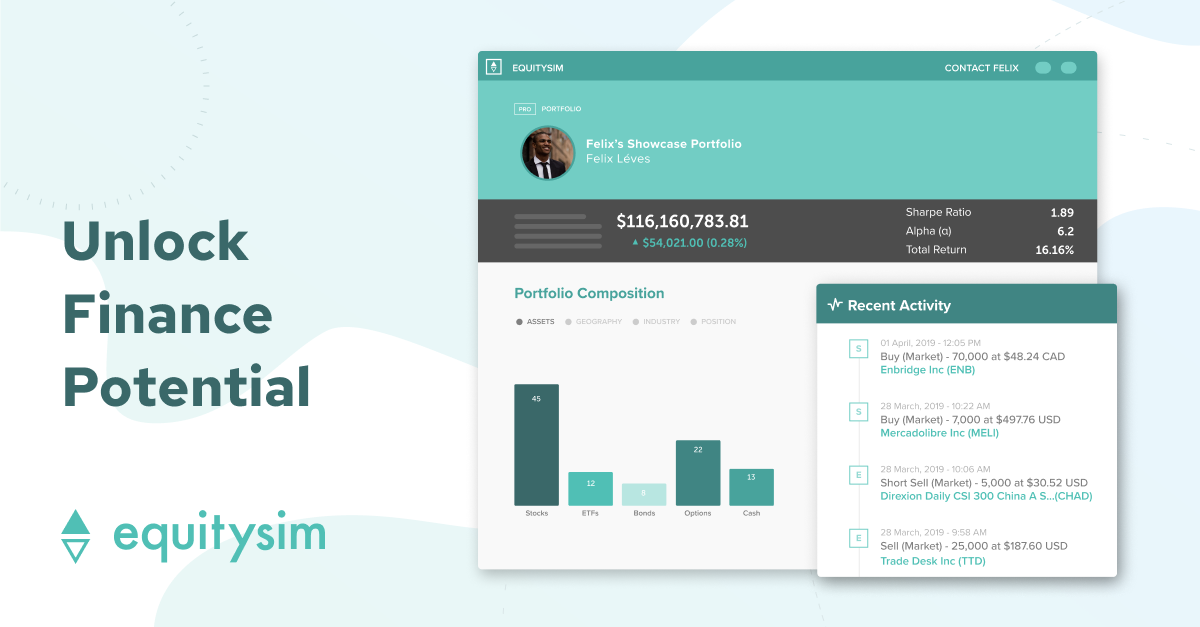 Prizes
The winner of the challenge will get a choice of $3,000 in cash prize or $12,000 of scholarship towards Nazareth College.
The winner is defined as: the participant ranked 1st on the combined score leaderboard on March 28, 2022, at 11:59 pm EST.
Note: To win this prize you must currently be enrolled in High school.
How to Play
You will receive $100,000 in virtual capital. You will be able to use this to buy and sell real investments in the financial markets. Your goal will be to build a diversified portfolio, generate profit and manage the volatility of your portfolio. You can use our resources and tutorials to learn how to do this.
Click on the Challenge tab, to see your progress on your goals, and how you are stacking up against your peers.
Here are some resources to help you:
1. Learn how to make your first trade on EquitySim
2. What is a diversification strategy?
3. How to build my first investment portfolio
Check out all of our learning materials at: learn.equitysim.com
Join the challenge here: finance.equitysim.com/join/challenge/6169c3e49d62010011ef8439