How-to: Portfolio Holdings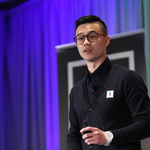 Updated by Justin Ling
What is it for? To give you a comprehensive overview of how your portfolio is changing with the markets.

Access this page with the current portfolio tab.
Overview

Strategy (left-hand): Keep track of your strategy/thesis to determine how you should evaluate the success of your portfolio.
Portfolio Value + Change (middle): The current value of your portfolio, and the change from yesterday to today.
Performance Metrics: Help you understand how well you are managing your portfolio.
Holdings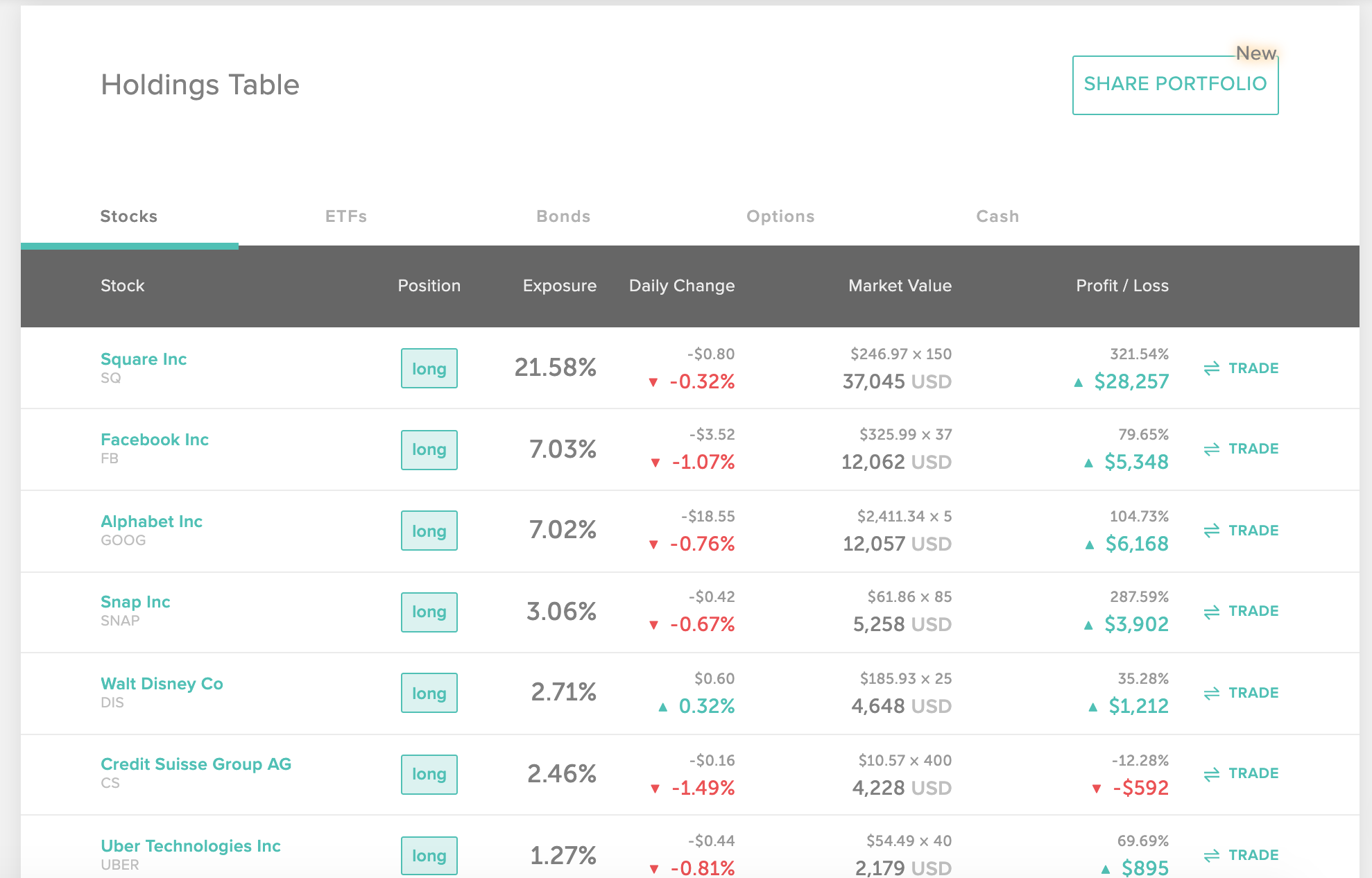 The contents of your portfolio. You can adjust your holdings by trading directly from this table.

Toggle between the different types of investments, to see your holdings in each category.
Share Portfolio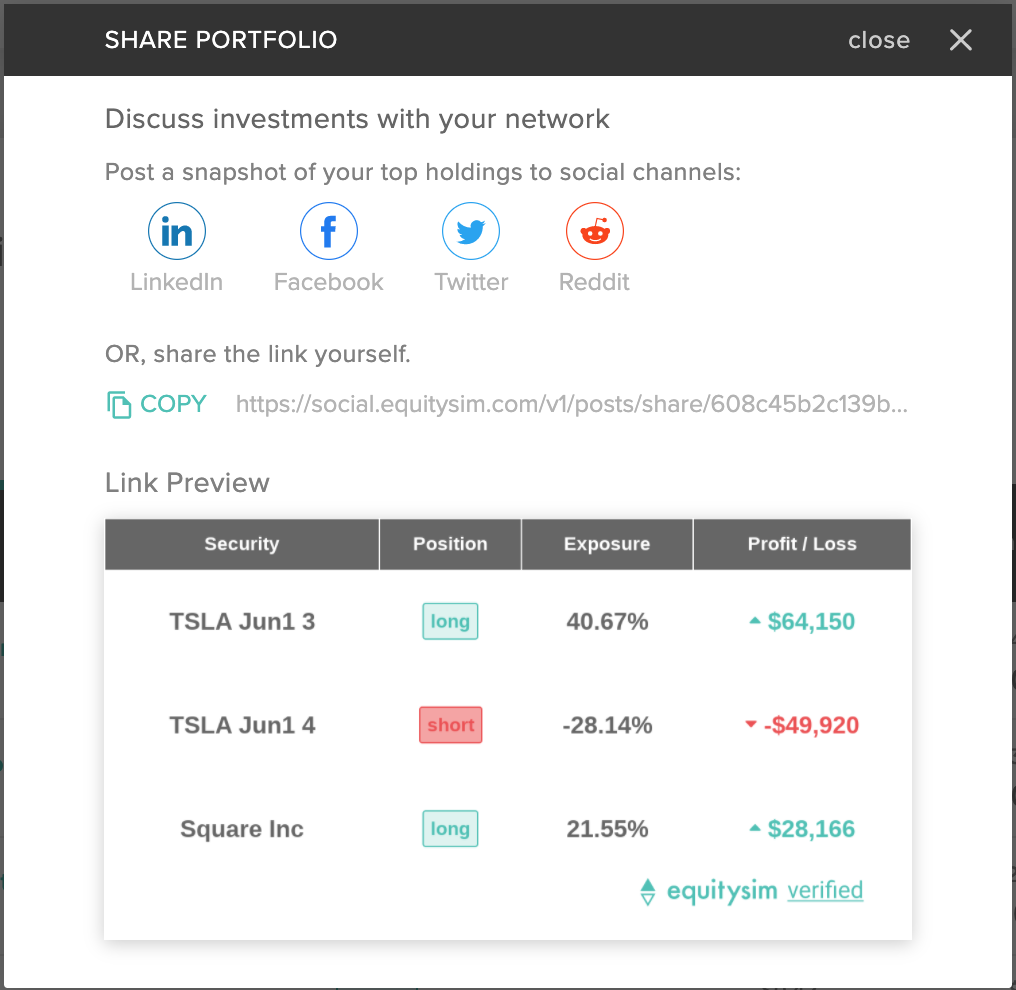 Generates a customized image, and link so you can share your portfolio with friends, or on social media. Get feedback, start discussions on investments, or simply share your performance.