I can't find a specific investment
I can't find a specific investment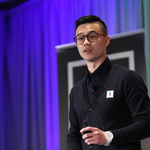 Updated by Justin Ling

EquitySim partners with Refinitiv for our data. They are one of the world's largest distributors of financial market data. While we try to purchase data for the most up-to-date and relevant companies, we may not always have what you are looking for.
Here are a few things you can do it you can't find a company you are looking for:
1. Look for an alternative investment with our screening tool: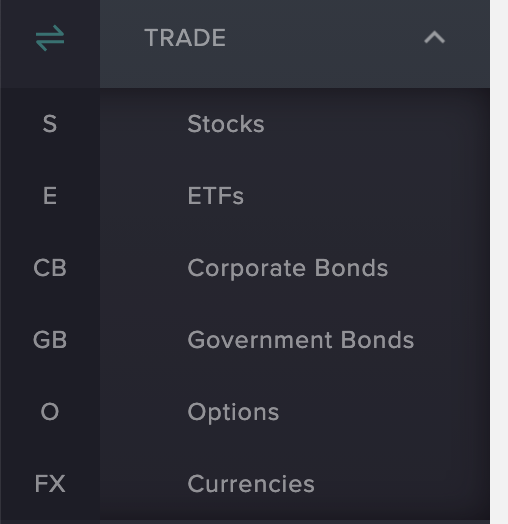 Using the filters: Industry, Country, and Market cap, you can look for a company with similar characteristics to the one you can't find.
2. Submit a report to EquitySim:
Use the format:
Please use the Lighthouse icon -> Contact, to submit a report, or email us at: info@equitysim.com
Please add: "<Insert company name>" [insert ticker]
See the example below: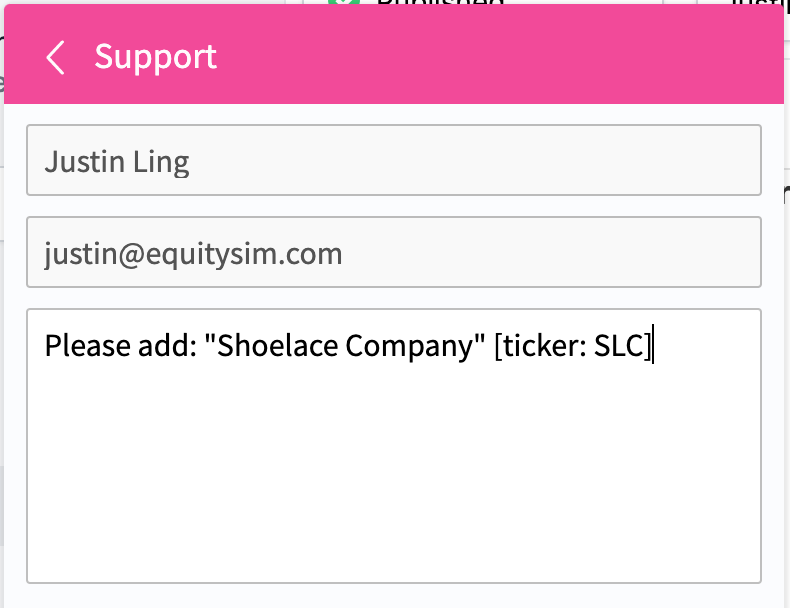 Note: We cannot promise your investment will be added if you support a ticket. It depends on the cost and number of people who ask for it.
Additional note: EquitySim is a simulation platform that tries to mimic the real world the best we can. However, it is very difficult to do so. Please be patient with us, and remember that this platform is a tool for your learning first and foremost.